What do you think the chances of Disney Villains getting a second series? They're high I hope. Series 1 is really great. I hope it sells and sells well! Well enough to warrant Wave 2! What characters would you want to see? Suggestions?
My personal dream line-up:
The Evil Queen and The Hag from Snow White and the Seven Dwarfs:
Honest John and Gideon from Pinocchio:
Lady Tremaine (the Evil Stepmother) and Lucifer the Cat from Cinderella:
Mad Madame Mim and Bird Wart from The Sword in the Stone:
Shere Khan and Kaa from The Jungle Book:
The Horned King and Creeper from The Black Cauldron:
Professor Ratigan and Fidget the Bat from The Great Mouse Detective: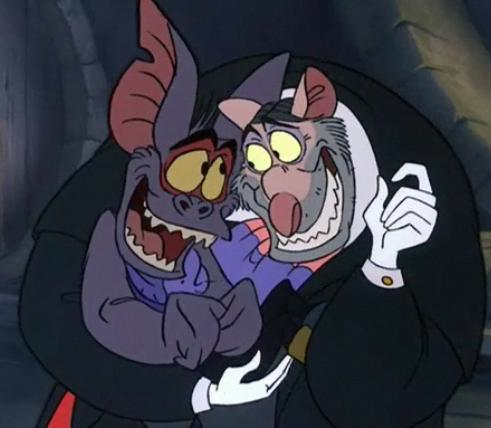 McLeach and Joanna from The Rescuers Down Under:
Gaston and LeFou from Beauty and the Beast:
Governor Ratcliffe and Percy from Pocahontas: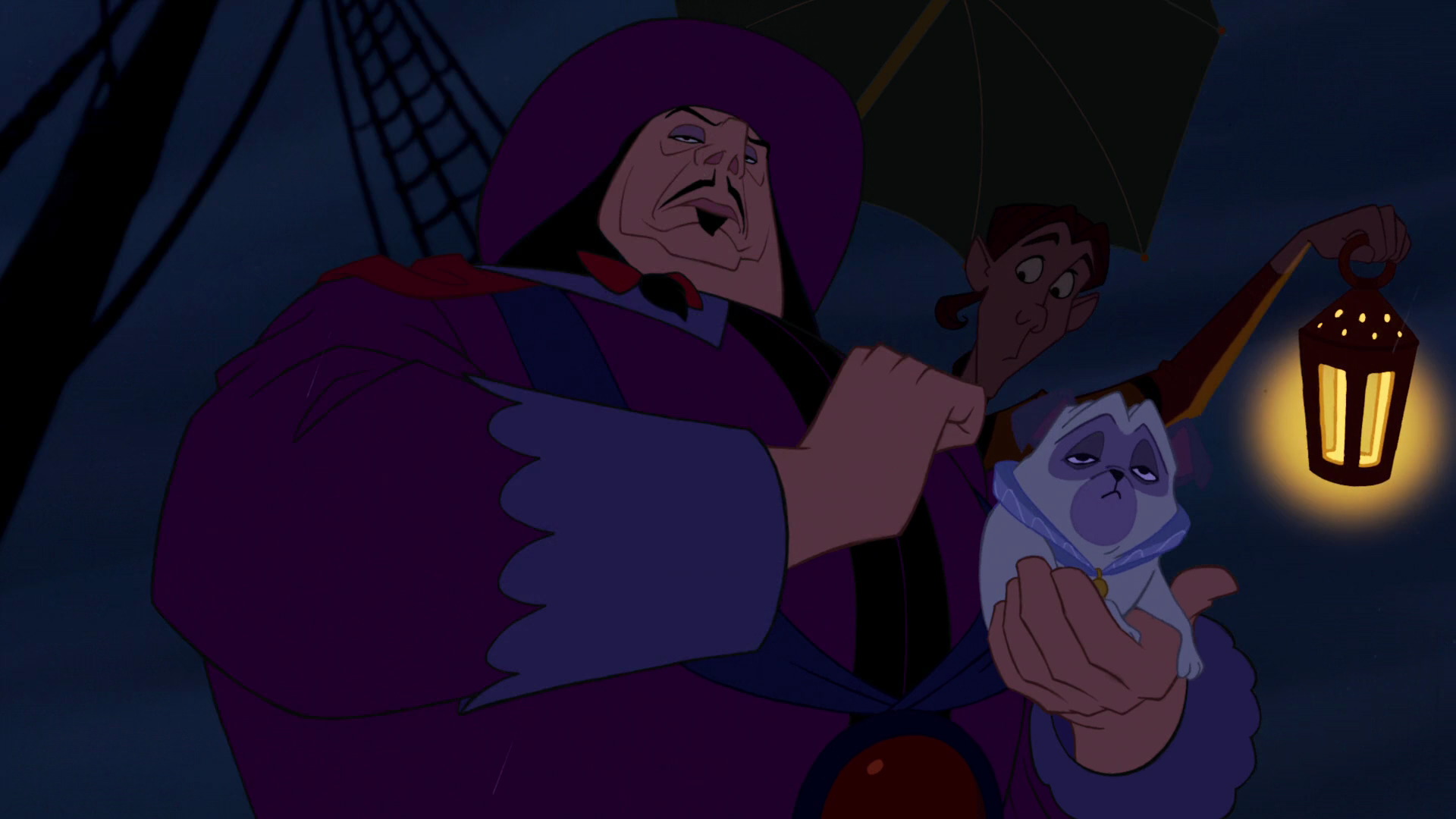 Judge Claude Frollo and Snowball (his horse) from The Hunchback of Notre Dame:
Yzma and Kronk from The Emperor's New Groove:
King Candy and Sour Bill from Wreck-It Ralph: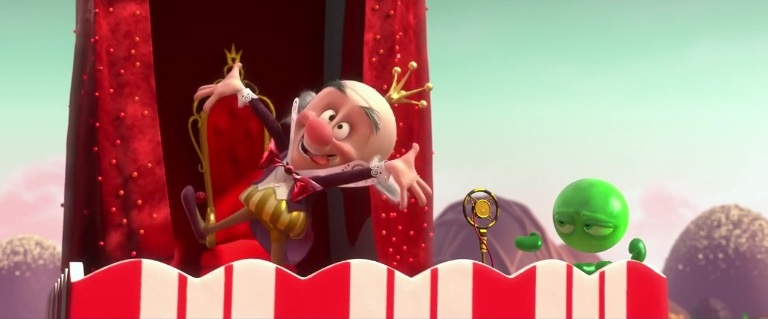 -And even though he has no companion to possibly pair with, CHERNABOG from Fantasia would be amazing. What do you guys think?